AB Småland - Malmö's green lifestyle concept
AB Småland is a greener lifestyle concept in the middle of central Malmö where the unexpected meets the traditional. Like an oasis filled with sustainable inspiration, interior design, plants, vintage furniture, fashion for children, women and men as well as a café. We hand pick our products with care for our nature and you as consumers. Here you will find everything from local producers to pioneers in sustainable fashion and of course reused and recycled items. Our ambition is to offer an inspiring meeting place with a creative atmosphere where everyone feels welcome.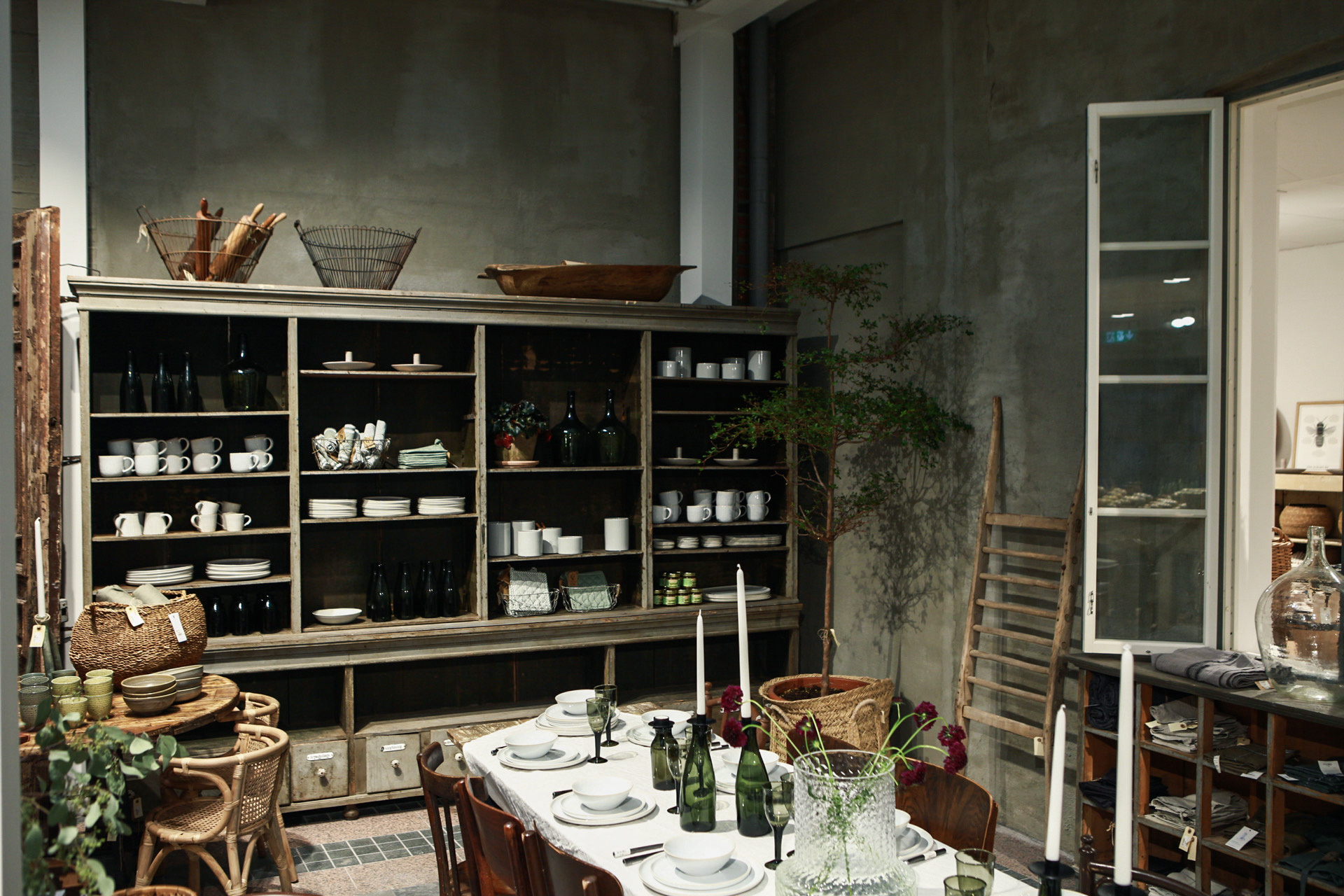 Store
Store
The store at AB Småland consists of inspiring rooms that are filled with only sustainable products. In the store you will find everything from reuse, newly produced and old. Everything in a fantastic harmony to inspire you to live a more sustainable lifestyle. We at AB Småland want to make it easy to consume sustainable. Read more about our different rooms, range and AB Småland's resellers here.
Café
In the heart of AB Småland you will find our green café. Here we work with organic and local produce as much as possible. You can start the day with a good breakfast and a hot cup of coffee or why not eat our delicious lunch buffet filled with vegetarian salads and spreads. Find more information about our producers and our menu here.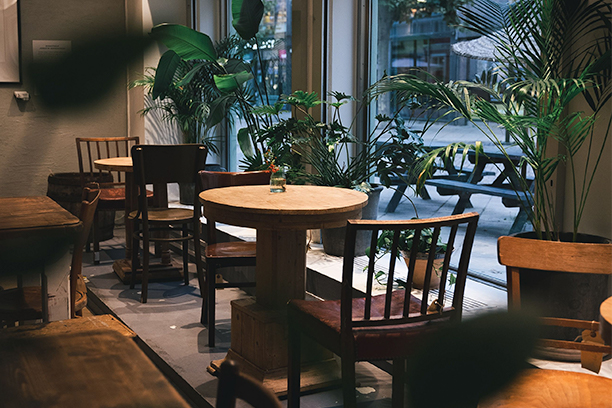 Café