Workshops & Events - with inspiration for a more sustainable life
To be able to inspire and spread the message of a sustainable life, we invite you to various workshops and talks. We invite companies or people who work with or can inspire a more sustainable life. It can be anything from workshops where you actually create something together or talks. The price always includes organic fika and material costs (if required). Below you will find and can book all upcoming events and workshops.
Upcoming workshops & events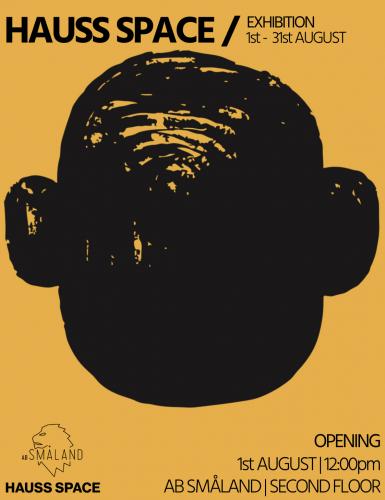 Vernissage: HAUSS SPACE
När: 1/8 kl. 12.00
Var: AB Smålands lokal
Kostnad: Gratis
HAUSS000 is a continuous series of graphic prints exploring abstract, gradient, repetition and pixels.